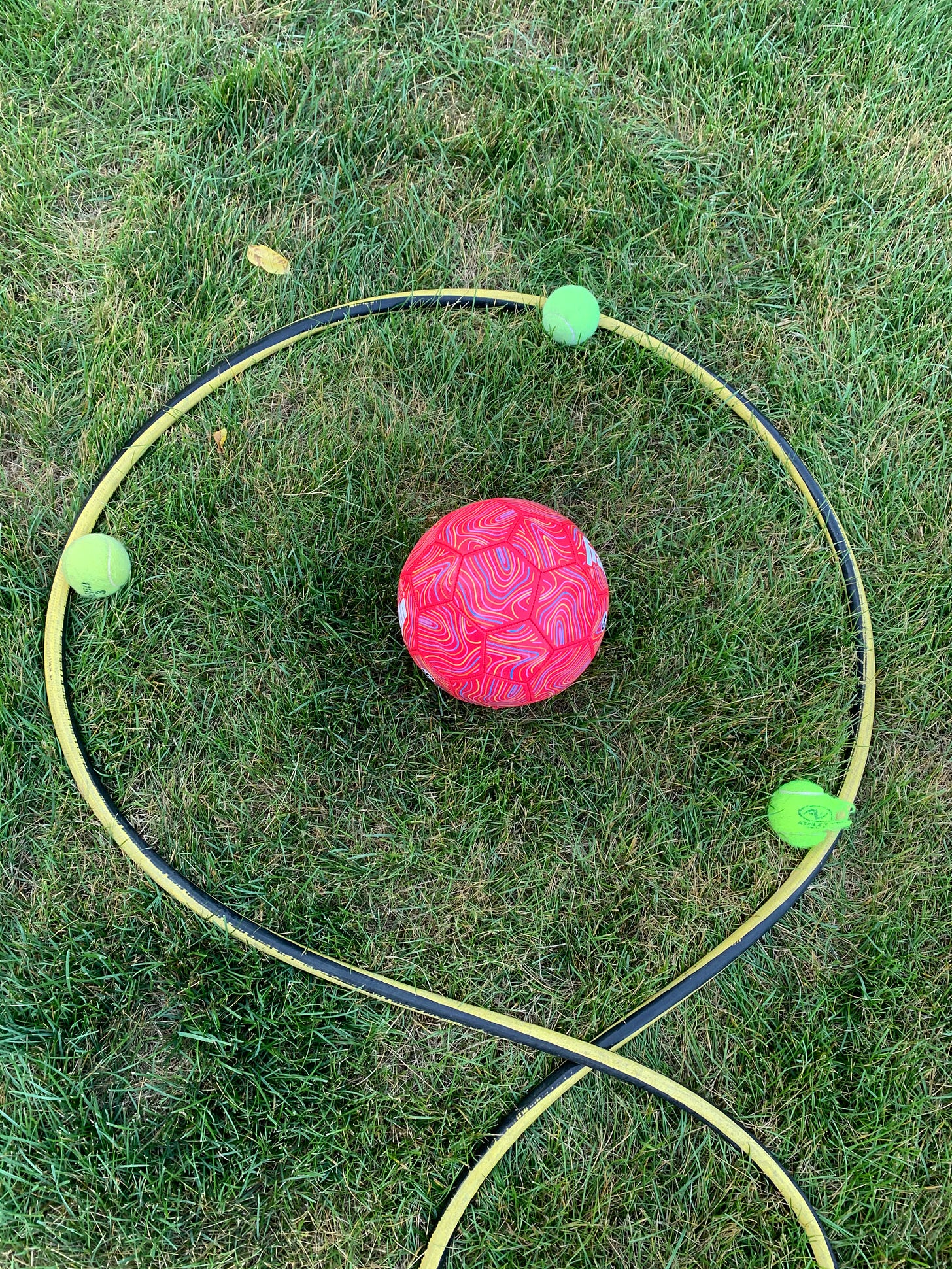 Protons
Neutrons
Electrons
Nucleus
Matter
Spin
Flow
Bump
Jostle
Connect
Monarch
Milkweed
Trees
Forest
Interdependence
barkhowlbarkbarkbark
11:00 pm and Henrietta isn't tired.
Like a lion on the Savannah, she napped Sunday away in dreamy rabbit chases.
I got up, slipped into my running shorts, laced my shoes, and we hit the asphalt.
11:30 pm
barkhowlbarkbarkbark
Henny wants to play.
An incessant string of 90 degree weather and limited daytime exercise has turned her into a bat?
Nocturnal?
We allow her upstairs.
scratchnibblescratchscratchscratch
Finally, she falls asleep.
4:30 am
scratchnibblescratchscratchscratch
kerplunk
Down the stairs, look out the window….
barkhowlbarkbarkbark
Tired
I rise, slip into my running shorts, and smile.
Aware of my responsibility in this matter,
I pledge to get Henrietta swimming today
so that my protons, neutrons, and electrons might rest tonight.
If you look at roadside embankments, you might be able to see how trees connect with each other through their root systems. On these slopes, rain often washes away the soil, leaving the underground networks exposed. Scientists in the Harz mountains in Germany have discovered that this really is a case of interdependence, and most individual trees of the same species growing in the same stand are connected to each other through their root systems. It appears that nutrient exchange and helping neighbors in times of need is the rule, and this leads to the conclusion that forests are superorganisms with interconnections much like ant colonies.
~excerpt from The Hidden Life of Trees by Peter Wohlleben
The Boenning household is a superorganism….huh!
Where will you matter today?