First the best news….
Henrietta, our new pup, is a dream!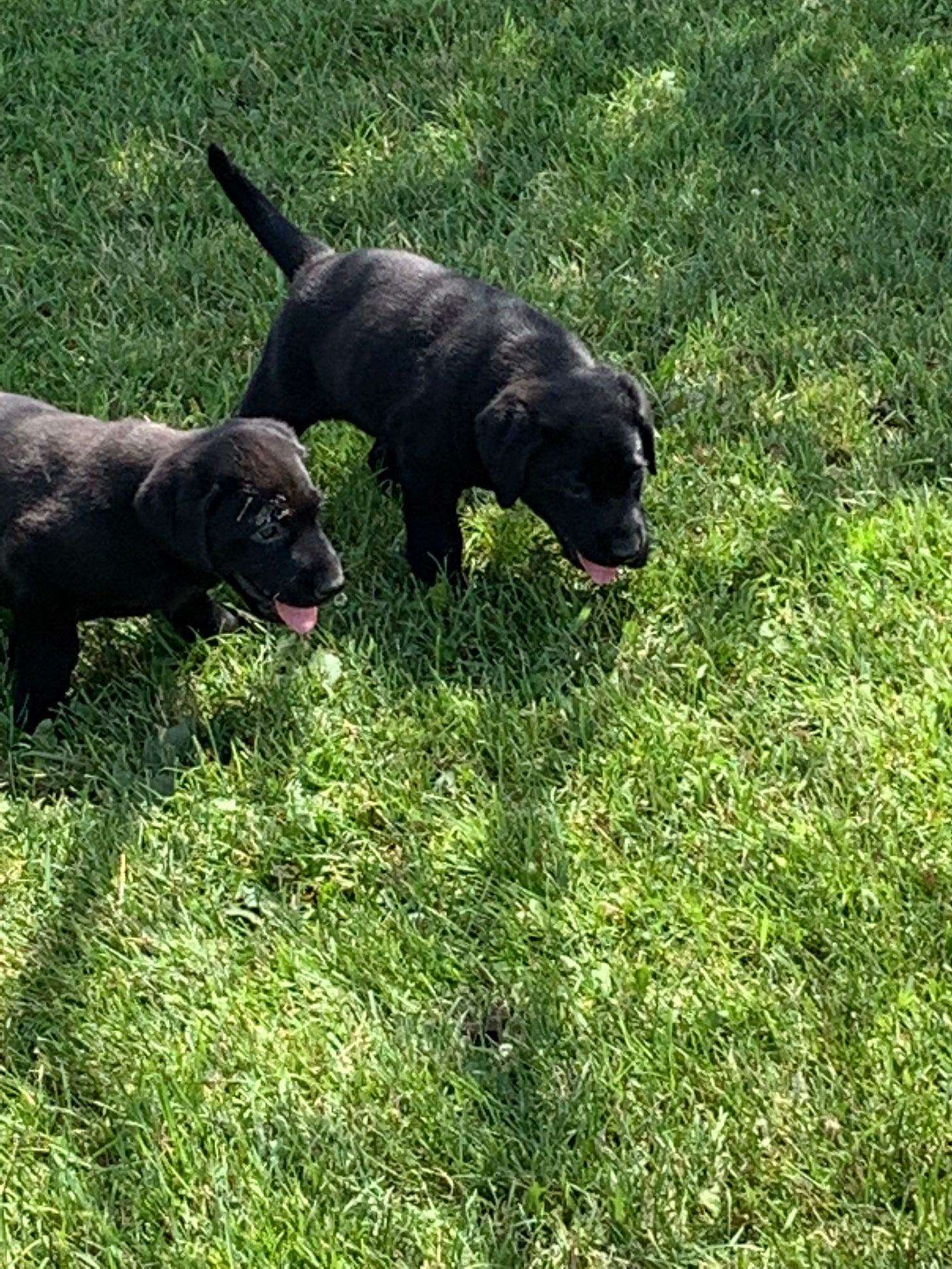 How do you choose between almost identical adorable? Can I use adorable as a noun?
Watch long enough and something grabs you…
The girl who came home with us was the first tail-wagger to greet me and she licked my cheek when I picked her up.
Everyone in our family chose her for their own reasons.
Unanimous!
She slept on the ride home….
So far, she seems to be as taken with her new humans as we are with her.
The not so great news is that my eyes are on fire with conjunctivitis. Just looking at a screen has tears streaming down my cheeks.
If you don't hear from me for a few days, that's the reason….an unforeseen time-out.
This too, shall pass…..